New Product Release
【SWITCH /SWITCH LITE Mini Handheld Arcade Machine】
13 function buttons, the keys are sensitive.Beautiful design, cool shape, black / blue / red color matching.
Small size, size 114*140*62mm and weight 200g, it is very convenient for daily use and travel.

Classic arcade button design, joystick control, provide players with better game control methods, increase game fun, especially suitable for fighting games.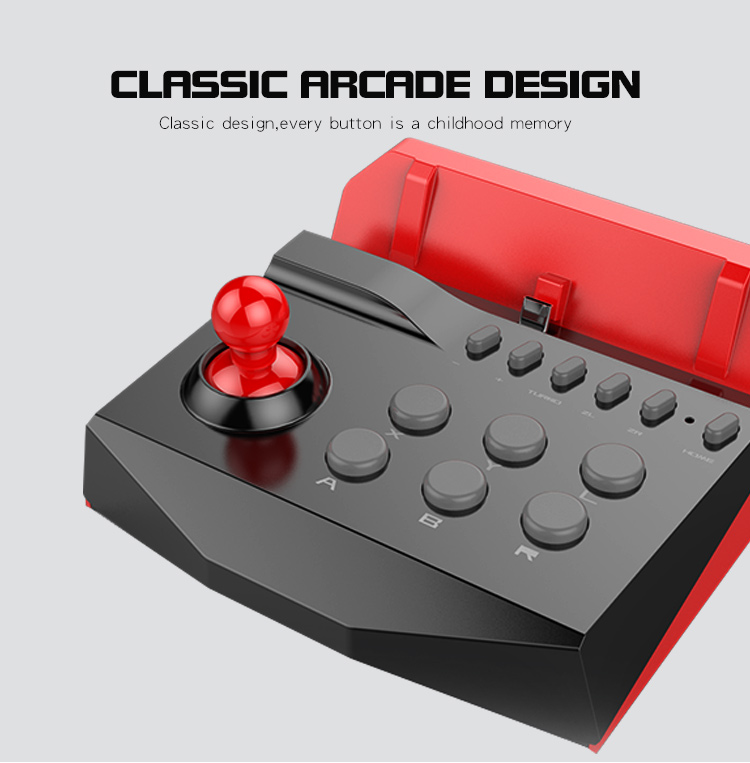 Plug and play, no need to set,Plug in the power supply to work, no power or battery.
Optional charging function. The consoles can be recharged through the power adapter, allowing the player to keep powering up during the game.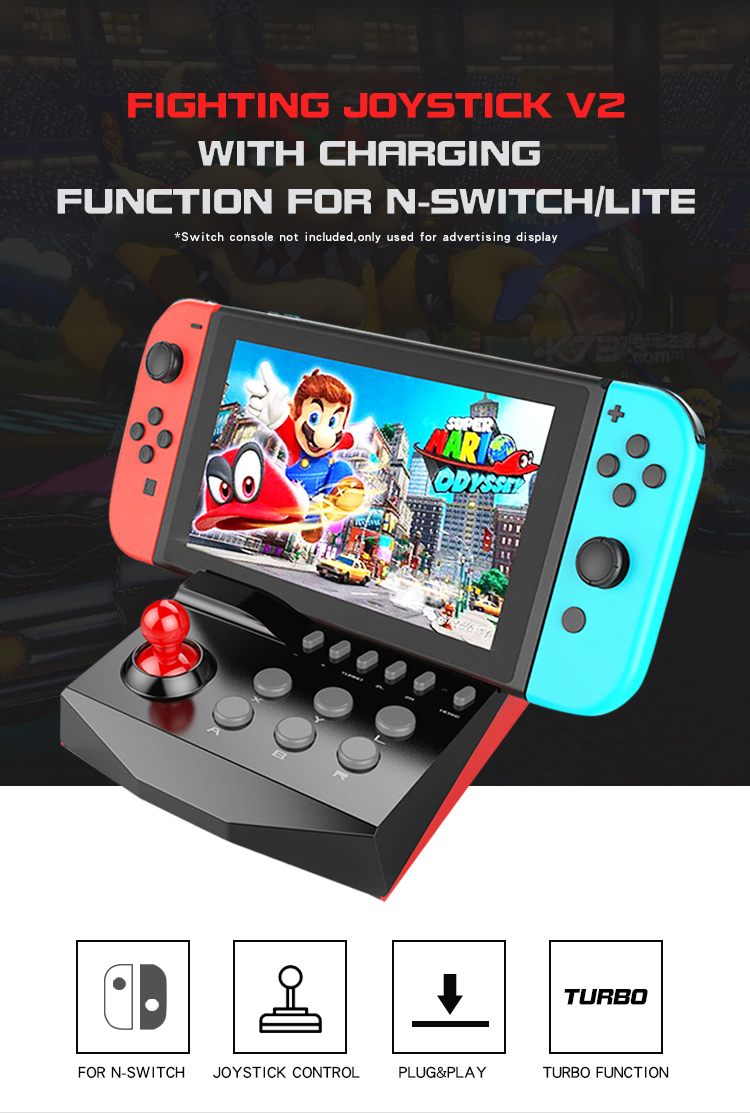 Support TURBO continuous play function, subdue the enemy with one stroke.HOME button design, one button return.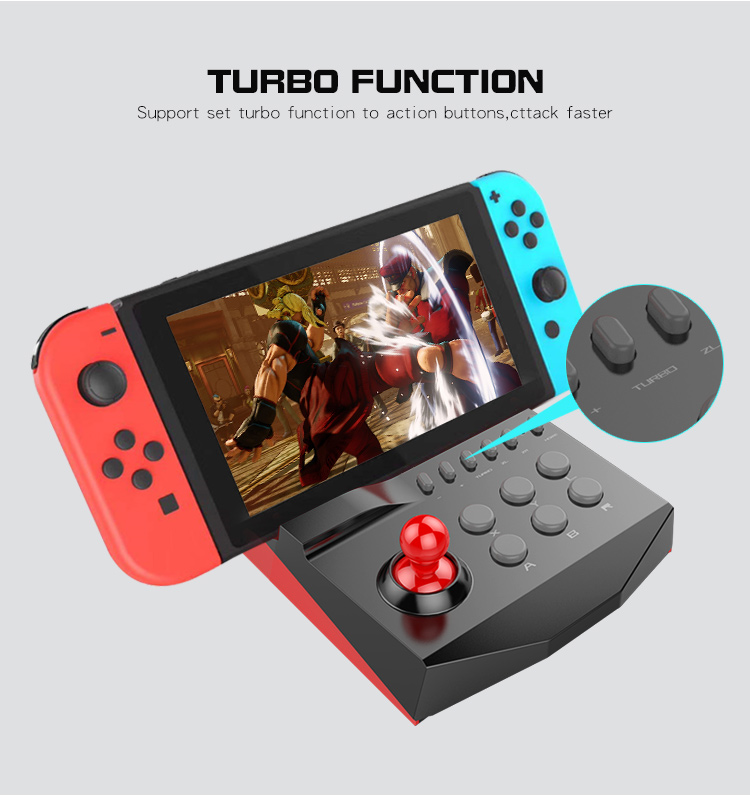 SWITCH/SWITCH LITE transforms into the strongest desktop arcade, no need to use any small arcade, and an NS solves all your needs.One machine is versatile and can be used as a base.